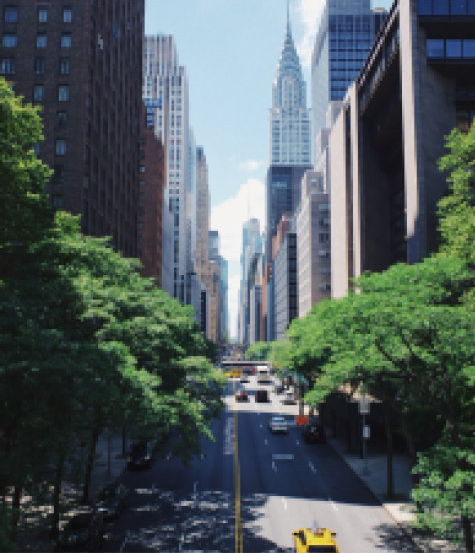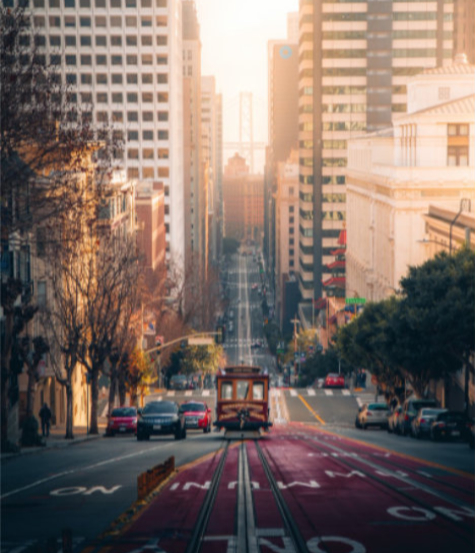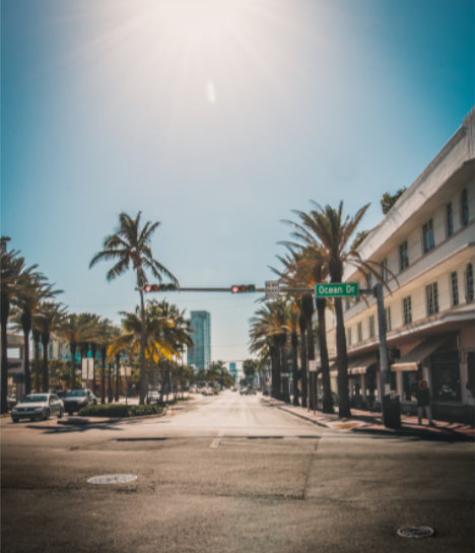 If you are a public relations professional and wine, spirits or food is your passion, Colangelo & Partners is the agency for you! We are the largest agency focused exclusively in the category in the United States.
Our employees benefit from our:

Clients
Our client list is incomparable, across a range of countries, regions, and categories. You will be stimulated and challenged representing clients from all over the world – Italy, Spain, France, Portugal, Israel, South Africa, South America, and of course the USA – and from every part of the industry – producers, distributors, retailers, restaurants, suppliers, tech platforms, and more.

Expertise
We are not just media relations. We are constantly growing the areas of our offerings and expertise, in the digital space of social media, influencers, advertising, and the live space of events, promotions, sponsorship activations – and every possible integration of all of the above.

Opportunities for Advancement
We are growing within all of our categories every year, affording every employee potential for promotion and career advancement. You are limited only by your willingness to succeed.

Learning Programs
The collective wine and spirits knowledge of our staff is unparalleled. You will have opportunity to learn from others, both formally and informally, and through our in house educational programs share your knowledge. We also encourage and support outside classes and certifications, such as WSET, Facebook Blueprint, and more.

Prestige
Our reputation in the industry, among both media and trade, is second to none, and an email address from our domain is afforded a certain respect and a second look. Our employees are presumed to know what they are talking about.

Fun!
Happy hours, events, product tastings both in the office and outside – Have a drink on us, because we believe working in our industry is supposed to be fun. What's more, we hold events and press and trade trips throughout the US and around the world, offering employees opportunity to travel, and meet the winemakers, chefs, and mixologists that drive our industry.

Diversity
We strongly believe the diversity of our staff – made up at all levels of people from all backgrounds, from 12 countries, speaking 8 languages – is our strength, not only because of the vibrant intellectual and cultural working environment such diversity fosters, but because it reflects the diversity of the marketplace in which we make our appeal, and the diversity of our clients.

Flexible Time, Flexible Space Policy
We believe employees who are happier outside of work are happier at work, and vice versa, so we have created a culture that prioritizes work-life balance. Our employees benefit from a mixture of on-site and remote work, which varies by position and specific job, but includes at least one day a week working remotely. In addition, most employees can work one month per year from any location worldwide – a beach or a forest hut, as long as it has an internet connection. Finally, our flex time policy allows employees to adjust their schedules during the day, whether to run errands, work out, or take a nap, without having to take time off. Pay & Benefits: We offer competitive salaries within our category and full benefits – health, dental, vision, life insurance, 401K, and a generous PTO policy.
With offices in New York, San Francisco, and Miami, and remote employees in Italy, the UK, and Spain, all are encouraged to submit a resume. We only request you bring your passion, your hard work, your intelligence, your curiosity, and your caring to do a good job.
If you are interested in a career at C&P, let us know a little about yourself here, or you can email your resume to jobs@colangelopr.com. We will contact you if a suitable opening becomes available.