Social videos should be an integral part of your digital marketing strategy, with video content often performing better than all other types on social platforms.
In a recent study via WineBusiness.com – 37% of wineries use videos to connect with their consumers, and that percentage is quickly rising.
Social video, whether it be on Facebook, Instagram, Twitter, or YouTube, is a huge part of the media we digest in 2019. With the rise of auto-playing content, it has become increasingly important to understand what type of video content people are actively engage with in a meaningful way.
A Sprout Social survey reveals that consumers find video the most transparent content format on social media; 43% cite live video as the most transparent. Further, 86% of people say a lack of transparency on social media will lead them to turn to a competitor.
So, what types of video will work for you? Here are three social video themes that can elevate your wineries social media strategy.
Winery Spotlight:
Videos that showcase a brands rich history or vineyard practices can be captivating and informative, while allowing your audience to better understand your products or services. Posting this type of content on your social media accounts will engage viewers and encourage them to seek more information about your business.
When you share Winery Spotlights, make sure you include a call-to-action (CTA) message at the end. It can be anything from inviting viewers to visit your website, make tasting reservations, or shop products from your online shop.
 

 

View this post on Instagram

 
Product Videos:
Product videos are a great way to showcase your wines in organically engaging ways. Sharing a Tasting Notes video with your target consumers can be a great way to launch a new product, or showcase a classic.
Conveying product information via video makes it easier for users to absorb the information than simply reading about it in an article.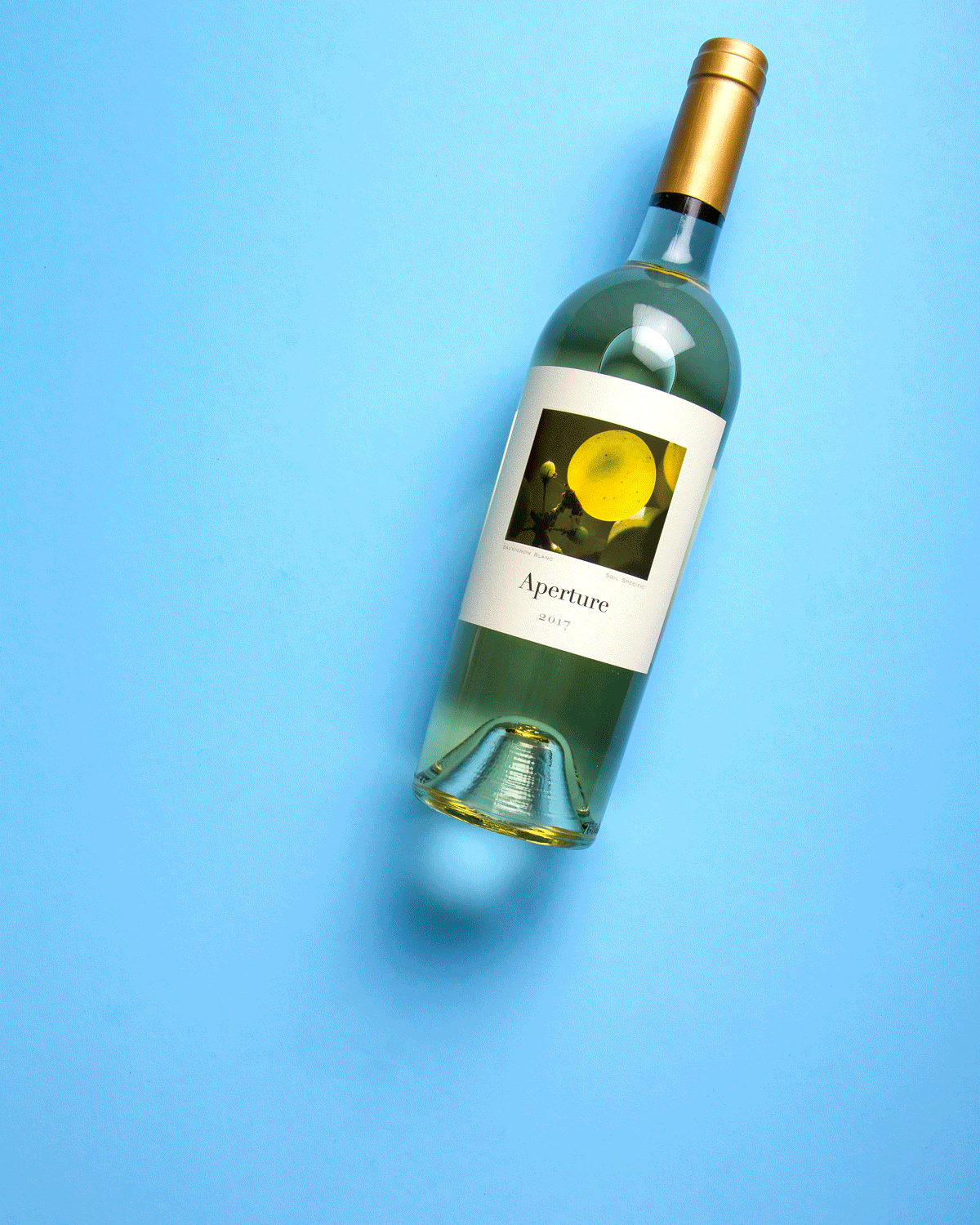 Expert Analysis or Testimonials:
Expert Analysis of Sommelier videos are effective for social media because they're relatable and show your business from another angle—through the eyes of an expert. Hearing about your products from someone who isn't a PR or marketing expert in your company helps instill trust and increases your chances of turning viewers into customers.